The Best of Best Professional S/S Modular Cage
Rounded corners and solid walls eliminate areas where germs can grow, leading to a better and more hygienic environment; easy to maintain and keep the space sterilized and clean.
Top grade SUS304 stainless steel material provides a long service life. Single hand locking system makes it easy to handle a dog and lock the door at the same time.
Strong front door made of 8mm and 6mm stainless steel rods makes for a safe and secure area; door options are available (i.e. transparent doors for therapy purposes) .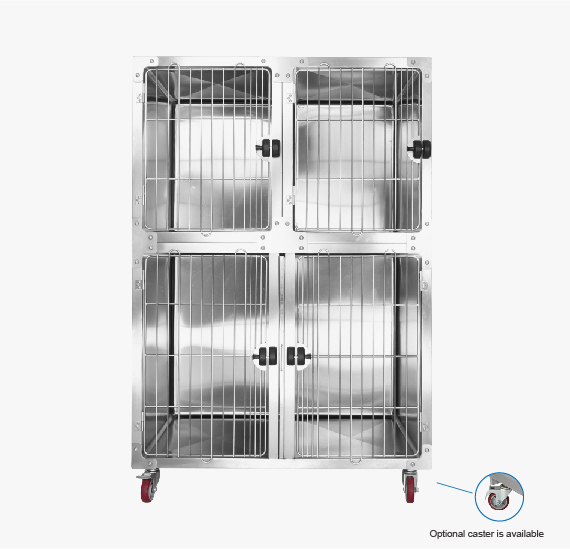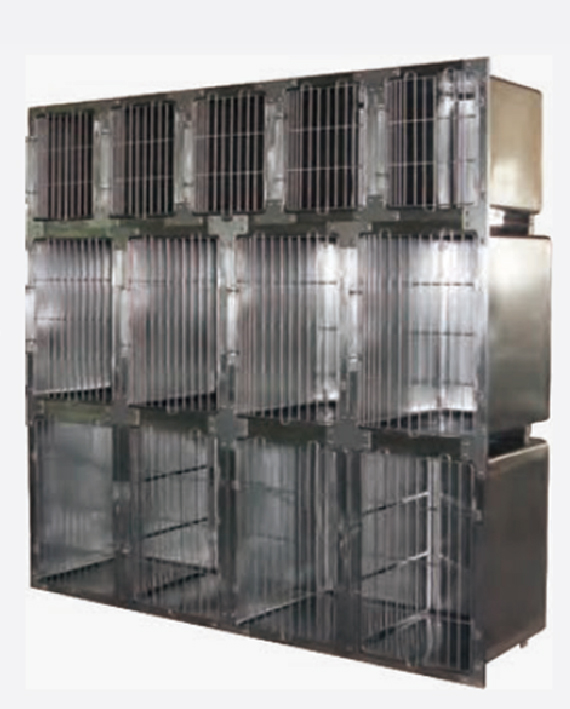 2L+4M+5S Bank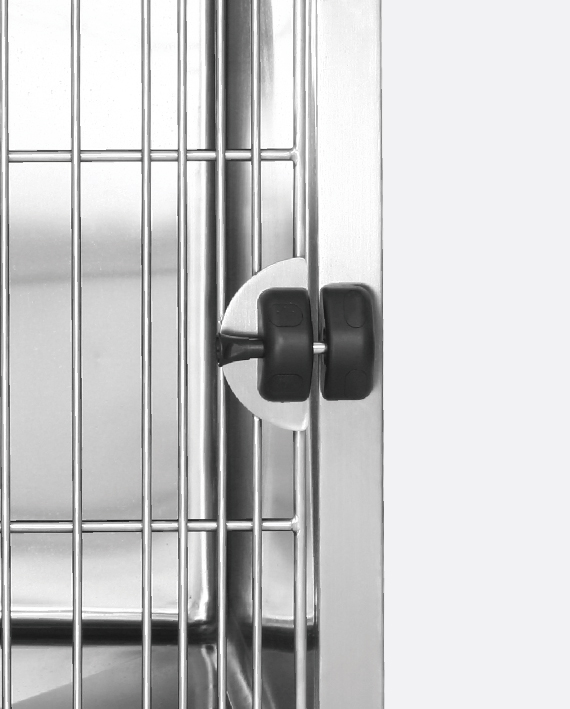 Magnetic Latch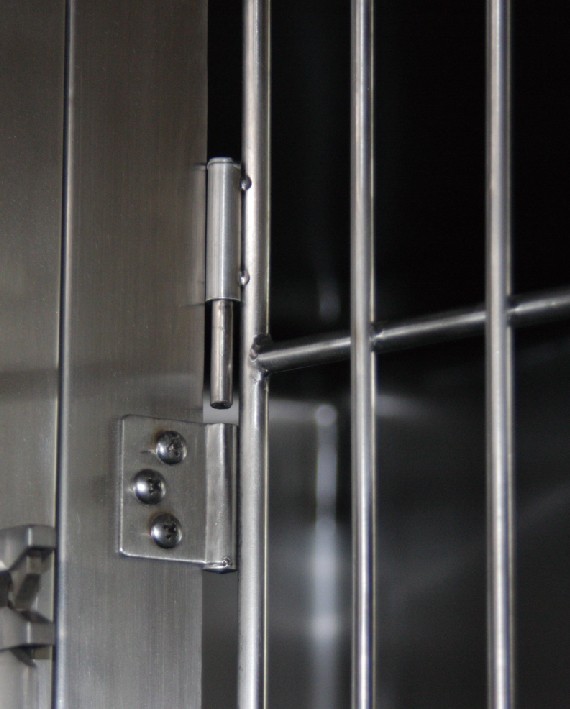 Removable Door Hinge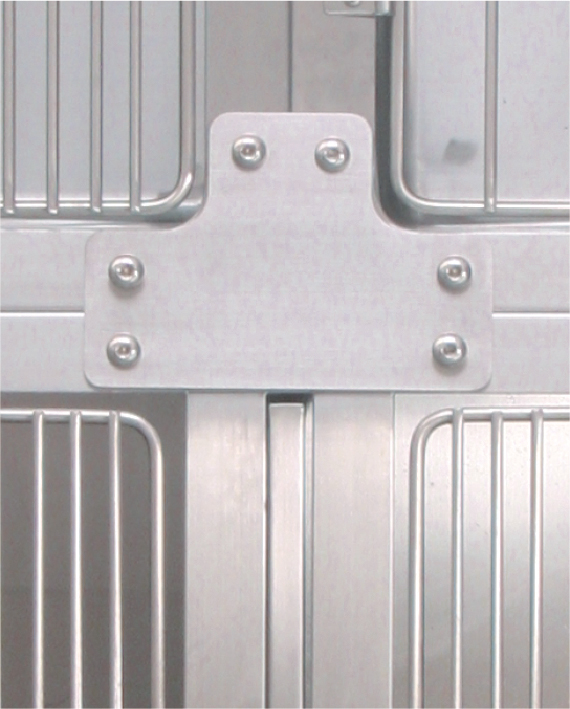 T-joint Connectors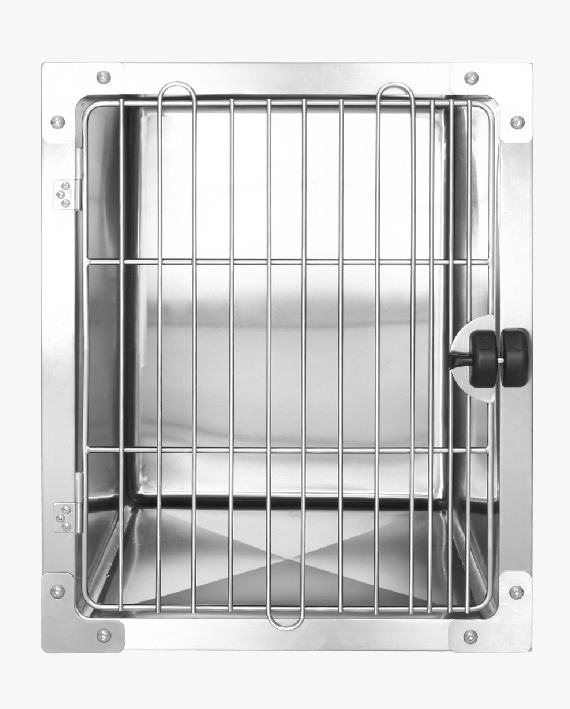 Professional Polishing and Finishing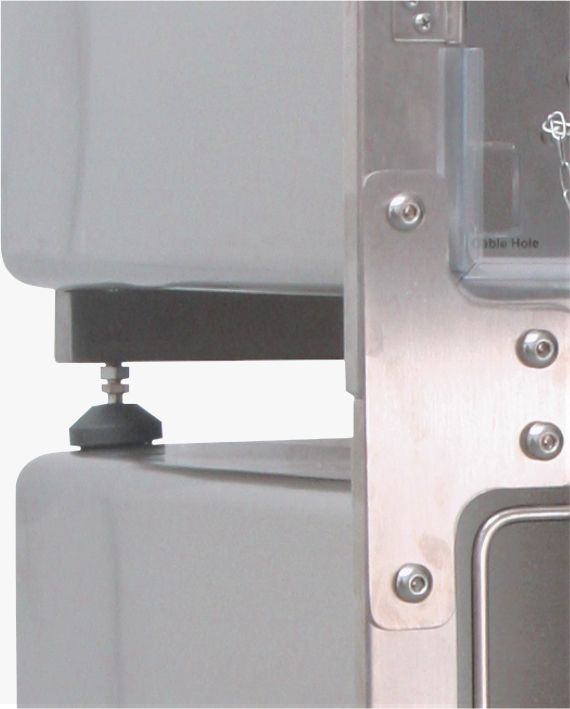 Stack on Firmly and Securely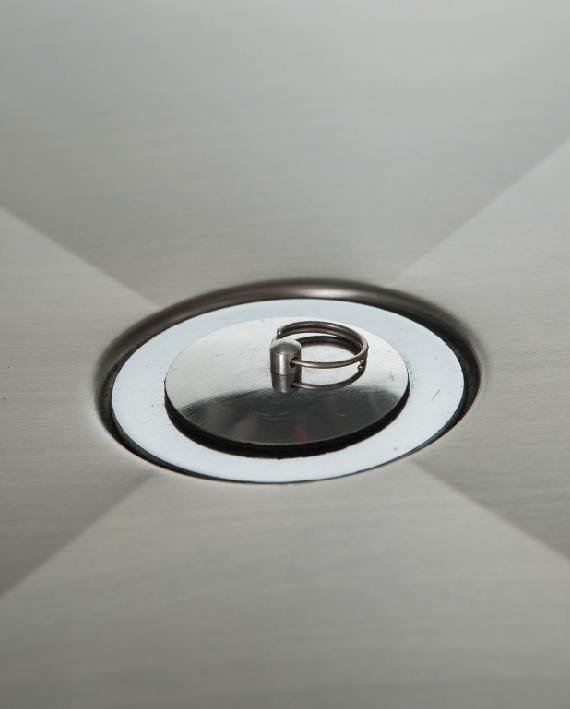 Optional: Drain Hole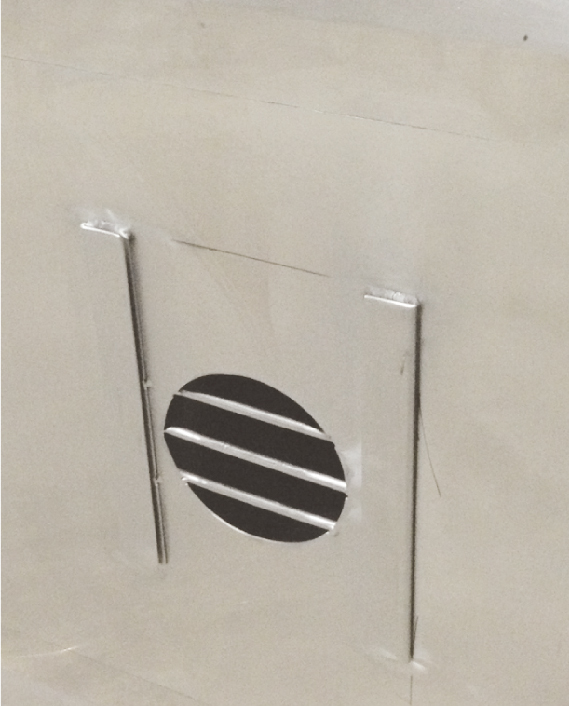 Optional: Air Vent
DRY BED is optional which is the best mate for this cage system.

ITEM


Net Weight

Gross Weight

Dimension (cm)

Volume

(kg)

(kg)

W×D×H(cm) Stand W×D×H (inch)

Package

(cbm)

KA-509S

13.5
16.5
47.2×45×53
18

-1/2

×17

-23/32

×20

-55/64

67×51×49
0.14

KA-509M

22.0
26.0
59×66×73
23

-15/64

×25

-63/64

×28

-47/64

77×63×68
0.33

KA-509L

45.5
50.0
118×66×88
46

-29/64

×25

-63/64

×34

-41/64

122×92×68
0.76

KA-509M-TH

22.0
27.0
59×66×73
23

-15/64

×25

-63/64

×38

-47/64

77×63×68
0.33