-900 Watts - powerful enough to make sure all nozzles have equal and strong wind pressure.
- 3-speed control - wind speed from 15m/s to 24m/s.
- Delivers large volume and flow of fresh air into cage compartments at natural environmental temperature.
-Virtually maintenance free – no brushes to replace and no heating element to burn out.
-Both intake ports have filters that eliminate hair and debris from entering the motor.
-Includes a snout adapter, three long-lasting, heavy-duty 6' hoses, three cage attachments and clamps.
Detail Display
---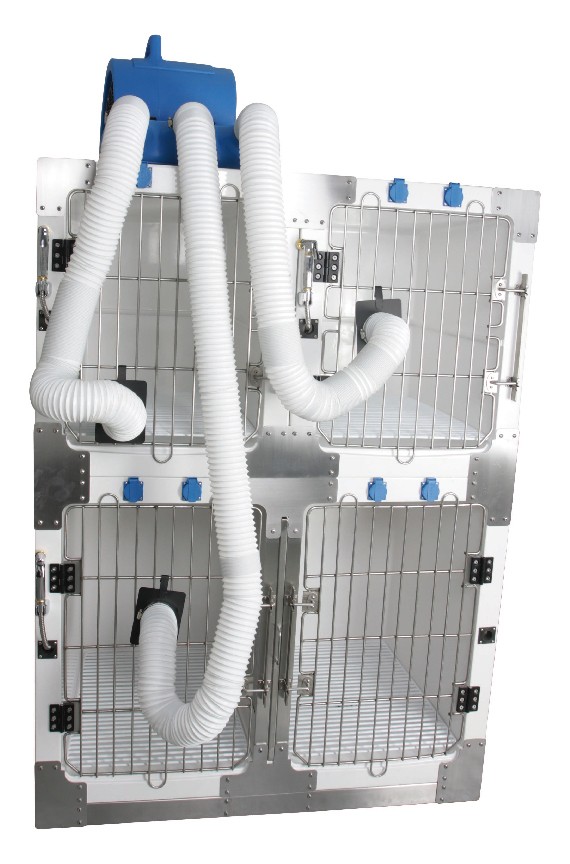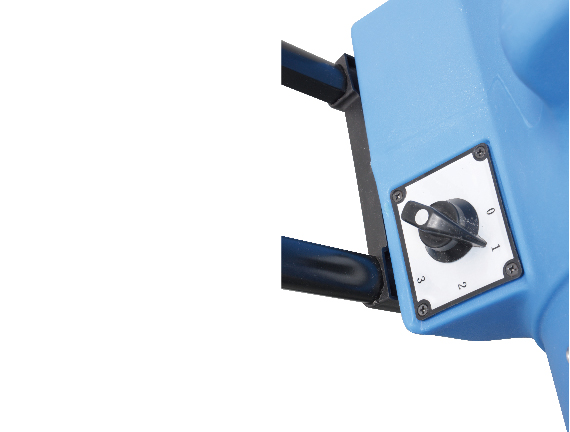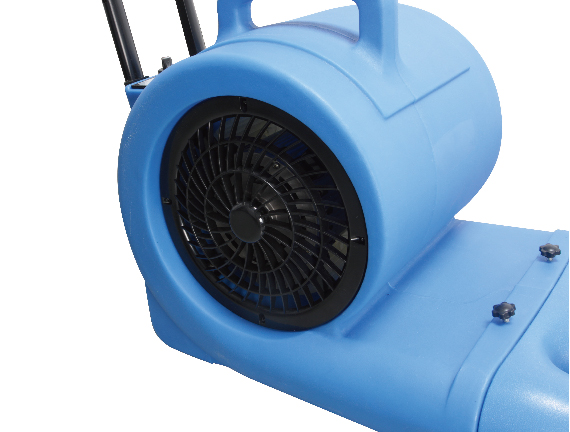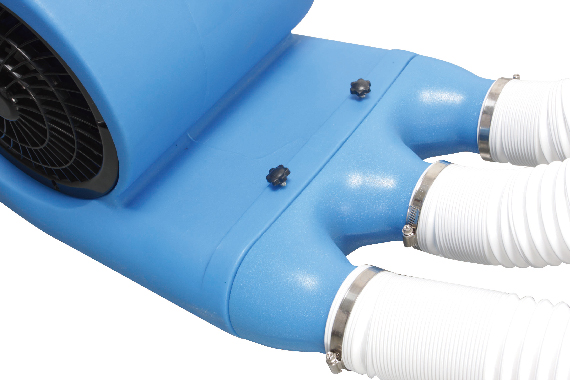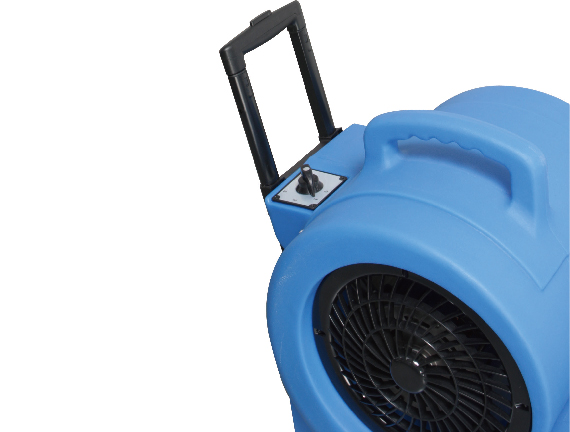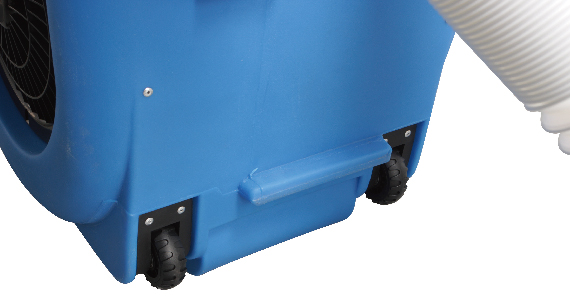 ---
ITEM


Net Weight

Gross Weight

Dimension (cm)

Volume

(kg)

(kg)

W×D×H(cm) Stand W×D×H (inch)

Package

(cbm)

KA-509S

20
21.8
56×58×55
22

-3/64

×22

-53/64

×21

-21/32

56×58×55
0.18