Don't call me "INSANE"!
After the first batch of Gemini was sold out, many reports from all over the world commented it has "insanely strong blow force"!
Well, although it may be the strongest dual motor dryer in the world at this moment, please do not call it "insane". It dries large breeds fast!
Incredible blow force of 1250g+ exceeds most similar dryers in the world.
Variable speed control.
Natural heat generated by two powerful motors.
Conveniently mounts to the wall with specially developed wall mount bracket.
10ft heavy duty flexible hose and 3 different types of nozzles included.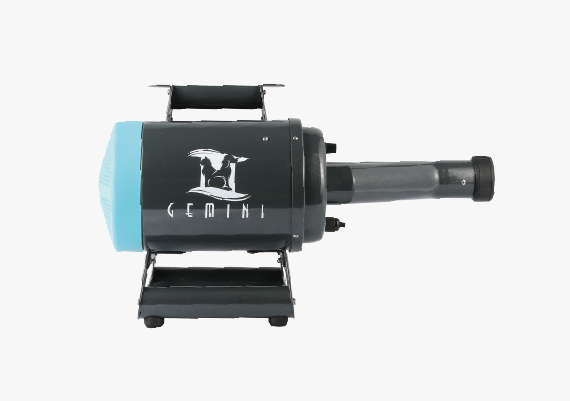 Specially Designed Handle for Safe Carry and Cable Organizing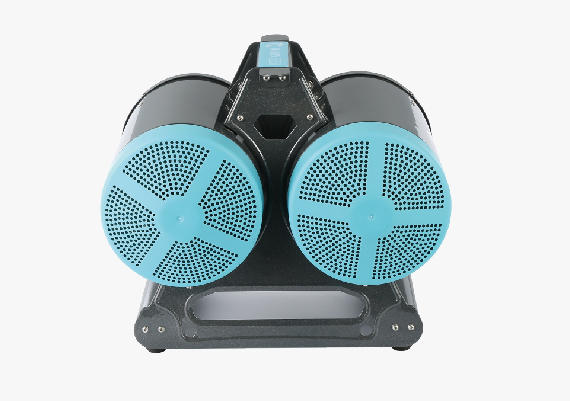 Triple Rear Filtering System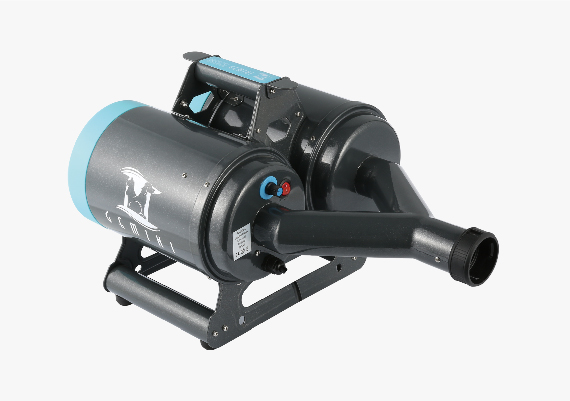 Metallic Dark Grey Coating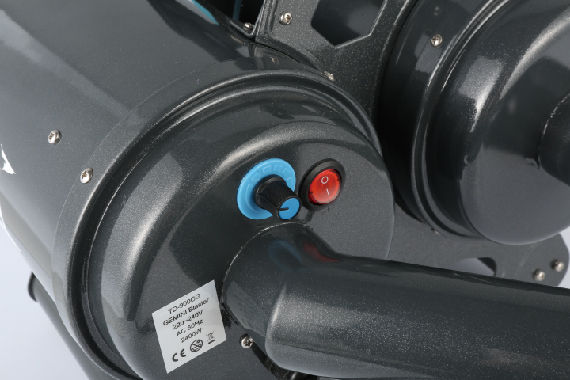 Variable Speed Control with Natural Heating Output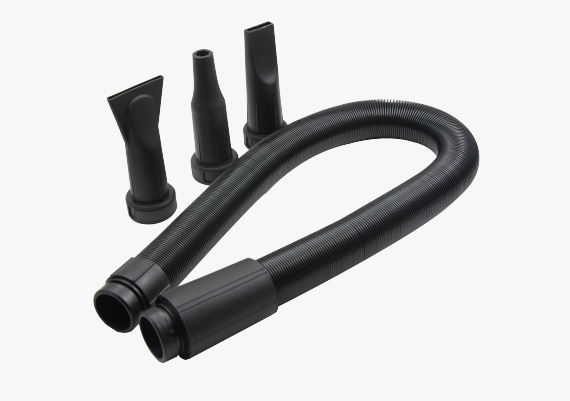 Wide Nozzle Selection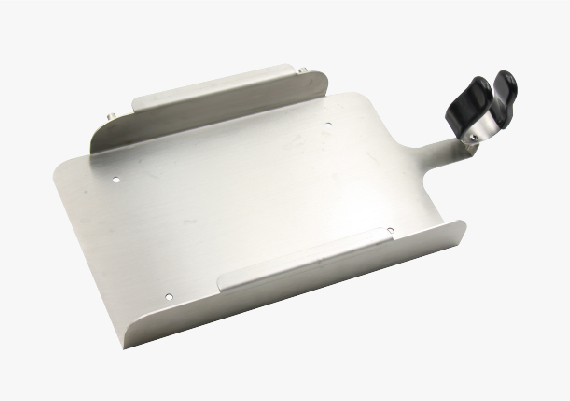 Optional Stainless Steel Wall Mount Available