Is there a risk of asphyxia?
KISS Grooming TD-907 Compartment Dryer has eight louvered air holes on the backboard of the standard model. Why did we choose louvered (not circular, square or irregular shape)? Why there are eight holes (not seven or nine holes)? After intensive testing, we found that the louvered air hole offers the best ventilation and air flow. It helps to maintain the desired interior temperature and ventilation. Again after extensive testing, we determined that eight air holes balance the supply of air and the rate it moves (with the aid of two side draught fans) to realize enough fresh air under the prescribed heat setting.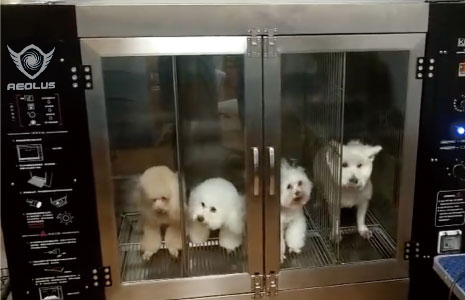 When the temperature is considered unsuitable for safe operation of the dryer?
KISS GroomingTD-907 Compartment Dryer has adopted an internationally acclaimed, advanced performance digital temperature. tIt accurately controls and governs interior temperature of the dryer with a minimal varying within 1 degree of the set temperature. PTC ceramic material heater blocks help resist unwarranted increases of temperature due to surface heat absorption. The heater will automatically power off to guarantee pets safety when the surface temperature is higher than the set threshold value. This eliminates the risk and prevents the machine and pets from overheating.
Will pets be anxious in the dryer?
KISS Grooming technology Research and Development team has investigated the reason of pets' performance anxiety when placed in the compa rtment dryer.
Is it because of fear of enclosed spaces; is it the fear or discomfort caused by the difference of temperature and humidity?
Our long term research yielded an interesting result---the protection grid/fence. The earlier edition compartment dryer had this stainless steel protection grid/fence behind the glass as a safety measure. This protection fence was the cause of anxiety in some animals.
The second edition of TD-907 adopts thicker fiberglass and eliminates the protection fence. The results are a much safer and less stressful and inviting environment.
Does noise makes pets feel uncomfortable?
The answer in many cases is Yes! KISS Grooming Global's Research and Development team worked intensely to corral, control and abate the amount of noise generated by the compartment dryer. The unique design of our air flow system, strong stable fan and air outlet devices combine for one of the quietest compartment dryers made.
When you open the front door of TD-907, you will hear soft low-frequency sounds of wind only without any disagreeable discord. When the door is closed, you will be pleased with the lack of noise.
Is it safe for pets to be subjected to a full body blow dry?
Yes. It is safe. Exactly calculated inner measurements of heat and air flow are controlled and directed by a swing fan. It provides a highly efficient circulation air system. The bottom space serves a dual purpose. Allowing for easy waste management as well as directing air flow to the lower portion and underside the pets carriage. Even when pets are lying prone, their abdomen hair is being dried. Extra moisture will be carried off by the ventilation system, always maintaining a low humidity, aiding and enhancing the effects of drying.
How long will it take to dry a large breed?
An often asked question without a fixed answer.
All dogs have different thickness and types of coats (single coat or double coat, etc.). There are variances even within specific breeds.
Generally, we suggest using a forced air dryer, operating on a somewhat high wind speed and heat setting for about 3-5 minutes. After the majority of the excessive moisture is removed, then put pets into the compartment dryer and set 1-50 minutes drying time according to hair type and size/breed of dog. Check the concealed parts such as ear, inner thigh. For most golden retrievers, we use a forced air dryer for about 3 minutes; then use the compartment dryer 20-25 minutes; and finish (if necessary)with a handheld or forced air dryer on the difficult to dry parts; about 2-3 minutes.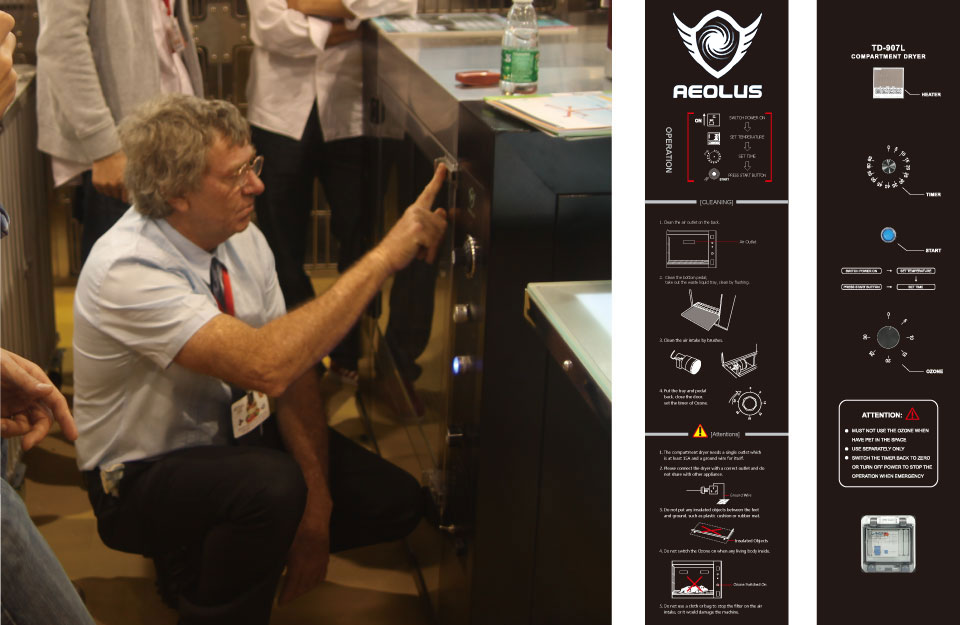 Is the labor savings justified?
Experienced groomers and shop owners know that it takes relatively short time to bath a dog. It can take an hour or more to dry some dogs (especially double coat and thick coat dogs such as the Samoyed and Alaskan Husky).
This compartment dryer replaces a lot of labor. In many situations the saving of labor and time can result in dramatically increasing your grooming output and the amount of dogs groomed per day.
Compartment dryers are highly appreciated, approved, and coveted in the international market.
They come close to being a substitute staff member in most shops, proving added labor and increasing revenue as a result.
Is daily maintenance and repair complicated?
fter over 10 years research and development by our team, we've upgraded several component parts and greatly improved performance. It is easy and simple to maintain and repair this machine.
Minimal daily maintenance is required. Clean the waste liquid tray; remove the hair from filter on the fan mouth; clean the dryer interior regularly after operation.
The compartment dryer has a switch to prevent voltage/current excess surges. It will power off if short circuit or electric leakage occurs. If a problem occurs, open the control panel; everything is clearly marked on each electric wire. Follow the manual trouble shooting instructions to fix most common problems easily and quickly.
How do I clean inside of the compartment dryer?
The entire compartment dryer is made of high quality SUS304 stainless steel, discouraging rust buildup and making cleaning easy. Depending upon frequency of use, we suggest a thorough cleaning once a month. The two interior side grids are removable. You should also remove the screws periodically; also deep clean the air outlet and fan to extend the life of the machine. Use neutral detergent to clean the dryer interior. Use ozone generator (which located in the dryer) to eliminate the odors.
Are there any other advantages (besides saving time and labor)?
The compartment dryer's value is greatly enhanced when working on difficult animals (especially cats). Most groomers have been bitten by cats during the drying process. They are more sensitive and less tolerant during the drying process than dogs. Drying them in the compartment dryer is the answer. Most cat hair is easily dried in the compartment dryer. Aggressive, ill and older animals that may not like the repeated contact needed during the drying process also will benefit from this wonderful compartment dryer.
Automatic shut-off timer, could be set from 5 to 30 minutes.
Suitable for all breeds of dogs and cats, especially older and nervous animals.
When on, this dryer is amazingly quiet, virtually vibration-free. It appeases the most sensitive animals.
High air volume helps to remove and dry water from the coat.
Specialized PTC heating element keeps the temperature safe and steady from 35℃ (95F) to 50℃ (122F).
Two powerful motors generate a huge volume (2,700 cubic feet per minute) of air. Enough to dry a thick coated golden retriever in about 25 minutes.
Efficient and reliable air exchange system makes sure the humidity is low and enough fresh air circulates for dogs' comfort.
Stainless Steel faceplate and grill are durable and easy to clean, helping to maintain a sterile environment.
Ozone function removes odor from the environment and refreshes air inside the compartment. (Warning: Ozone should never be used when there is a dog inside the dryer).
Ease of operation makes this an incredibly valuable and time saving machine.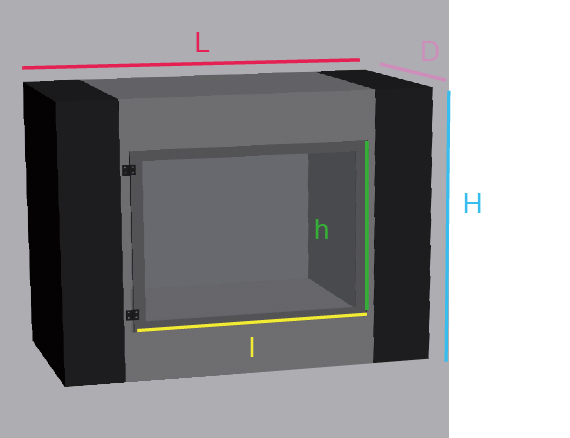 TD-907: inner size L81×D65×H69cm

TD-907L: inner size L106×D65×H105cm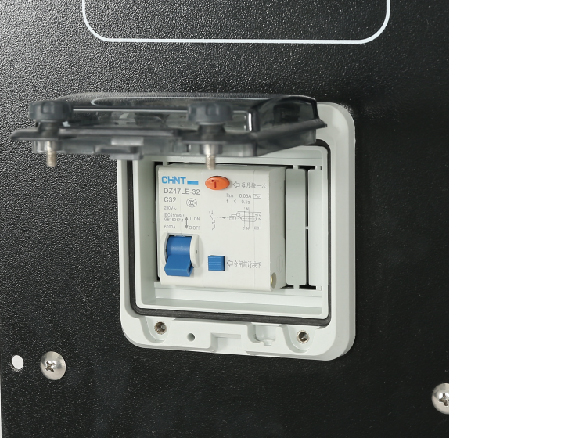 Over flow and leakage breaker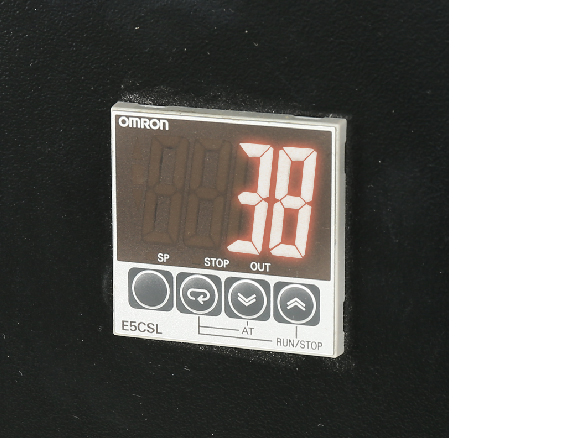 OMRON intelligent temperature controller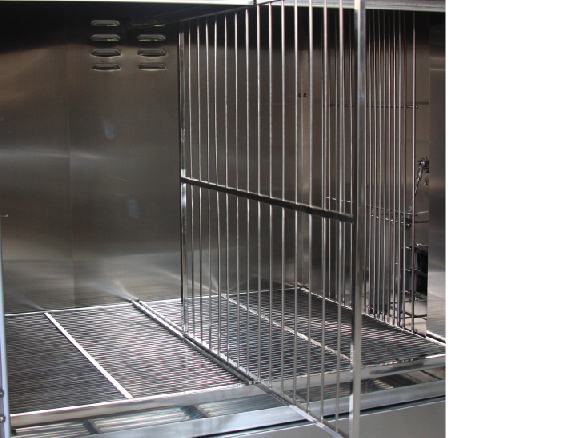 Removable middle divider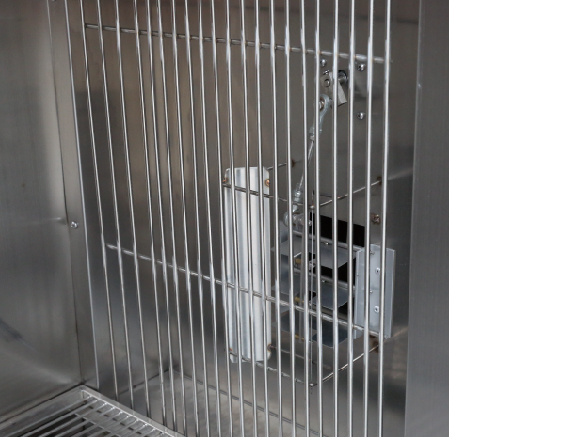 Stainless steel interior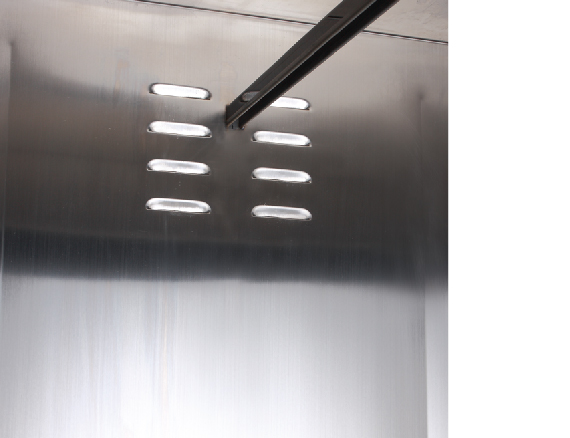 Fresh air intake

ITEM


Net Weight

Gross Weight

Dimension

Volume

(kg)

(kg)

Stand(W×D×H)(cm)

Package

(cbm)

TD-907

110
165
126×66×108
132×74.5×120H
1.19

TD-907L

120
175
177×66×142
183×73×157H
2.09