Variable wind speed and temperature control.
The maximum wind speed is 38m/s.
Japanese made heavy duty 1HP fan, air-cooled brushless motor, reliable heating element and air adjustment.
Temperature range is from 25℃ (77F) to 75℃ (167F).
Maintenance-free brushless motor, does not require oiling or greasing of internal parts.
Energy efficient, economic to run.
Extremely quiet (lower than 40 db).
Fashionably designed by Italian Master Designer.
ABS body compartment, resistant to harsh chemicals and scratches.
Double layer housing on the heater prevents over-heating.
The outlet tube is made from heat resistant PPS material (resisting over 260℃ (500F) temperature).
Durable hanging arm could be lifted and lowered thousands of times.
Advanced tourmaline brushes generate negative ions that aid in containing internal cuticle moisture and taming unruly hair and straightening curly coats.
Negative ions also help in purifying the air and creating a healthier environment.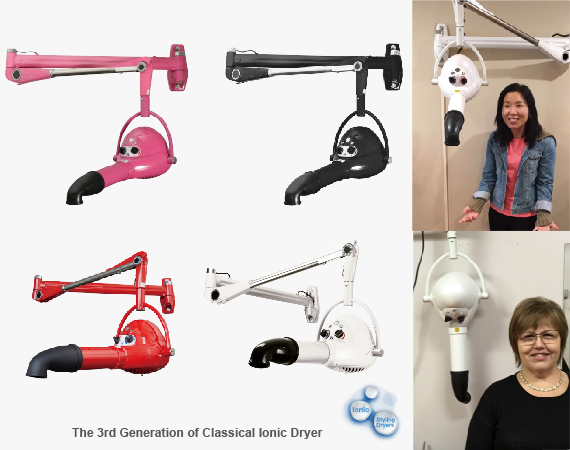 Highly Recommended by Jennifer Lee and Olga Zabelinskaya, ICMG, Member of Hall of Fame in Groom Team USA.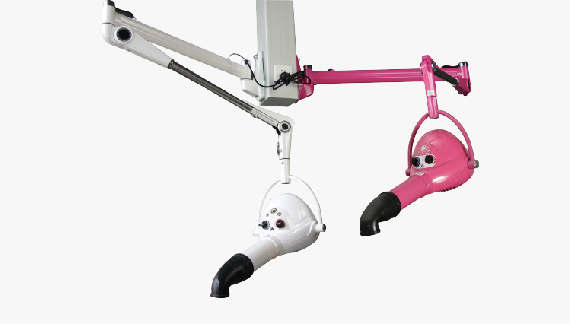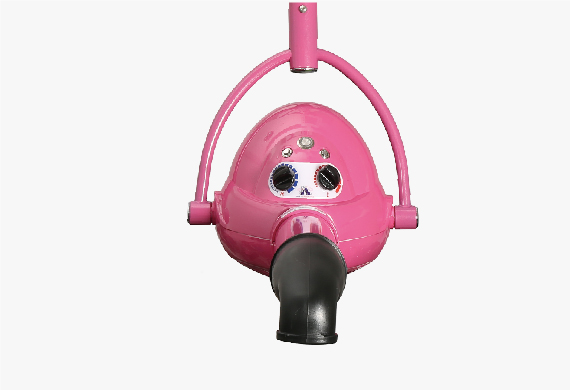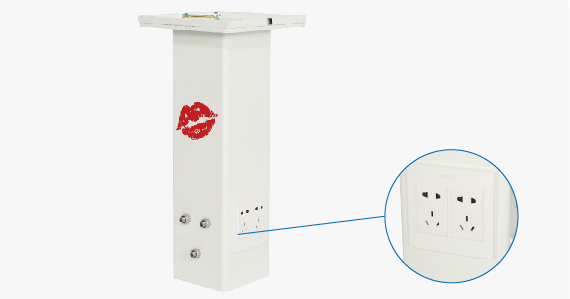 Specialized Pendant Available For Ceiling Mounting