A two panel table top system that adjusts from horizontal to near vertical to hold the pets in the desired position during surgery.
Overall size of the top: 20"W× 55"L.
Powerful and durable electric lifting actuator holds 120kg (240lbs) on the surgery top.
Two sliding, quick release easy controls are provided on each side of the rail to offer secure pet restraint.
10cm (4") stainless steel trough encourages fluid run off into a drain.
Table can be lifted from 28'' to 47''.
Worktop Swivel Angle: 0°- 45°.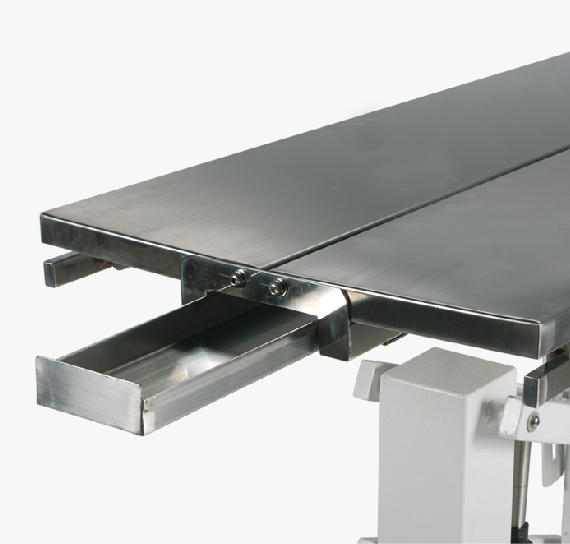 Sliding drain trough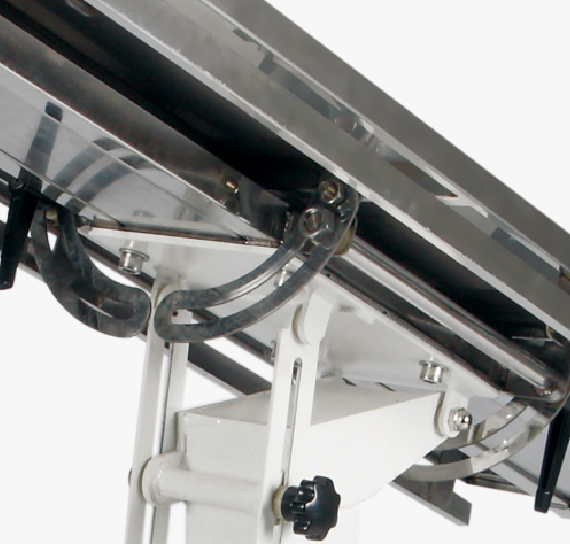 Operation surface angled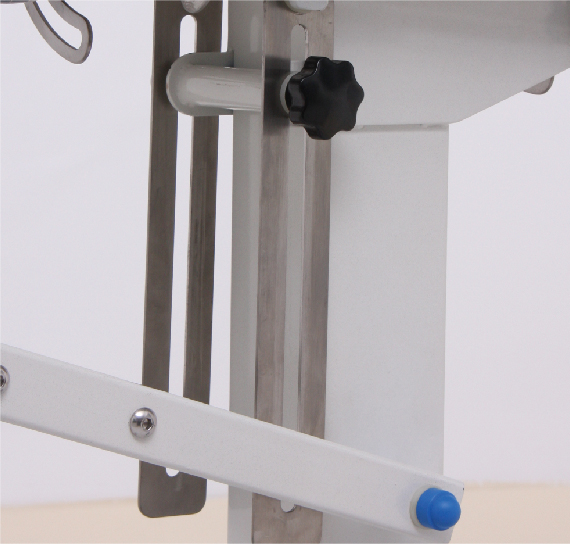 Angle adjuster mechanism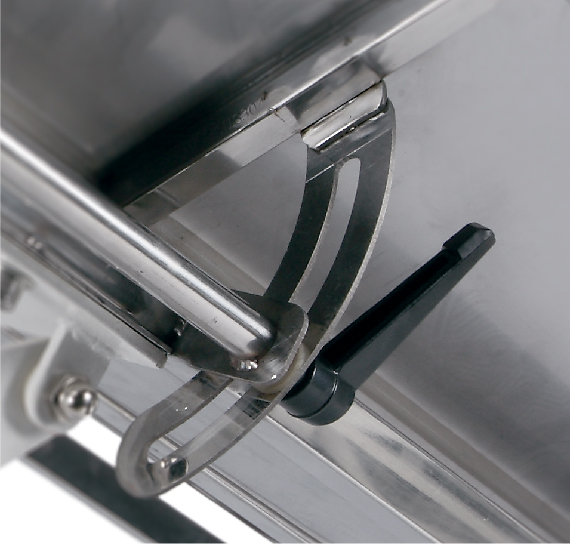 Side panel handle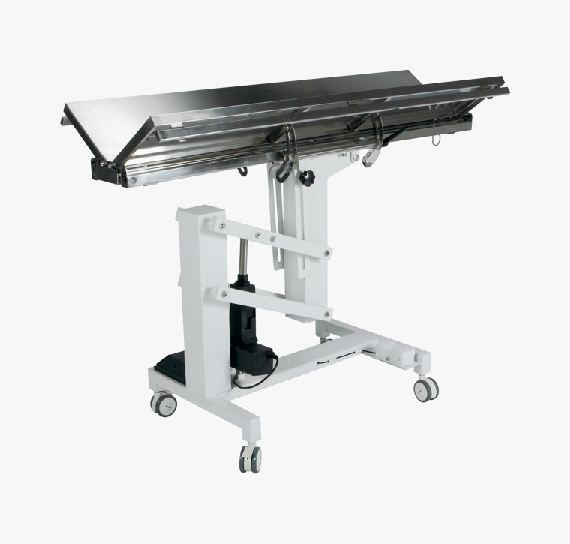 FT-828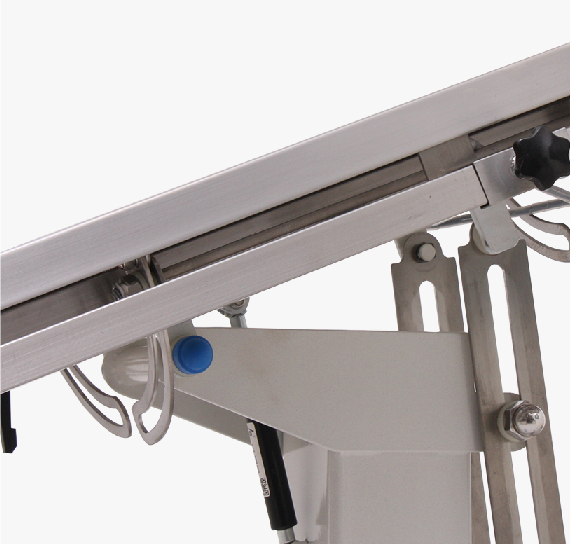 Buffered hinges and air spring added to
cushion the dropping impact of the whole
top and V-top side panels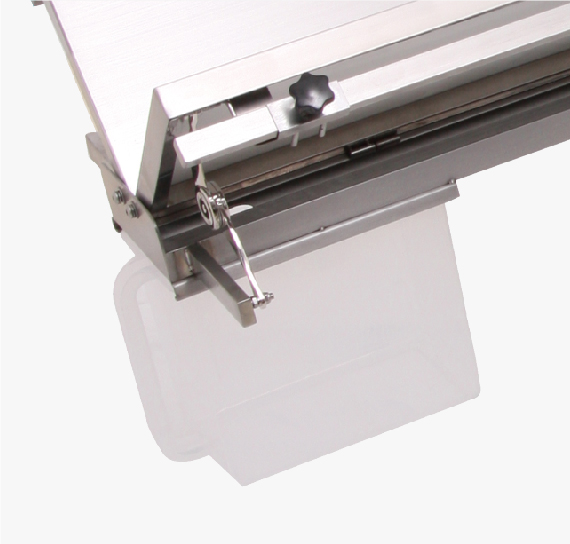 Improved waste channel and drain hole
design allow for fluidly drain flow. Close
fitting translucent bucket improves waste
collection.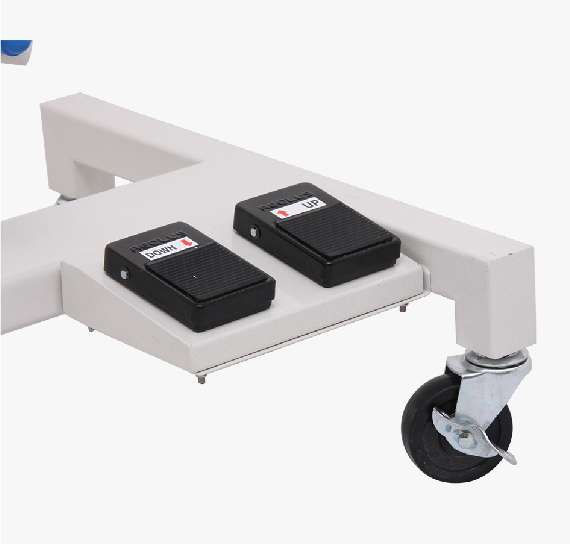 New 3" casters installed for smoother
movement and easier braking.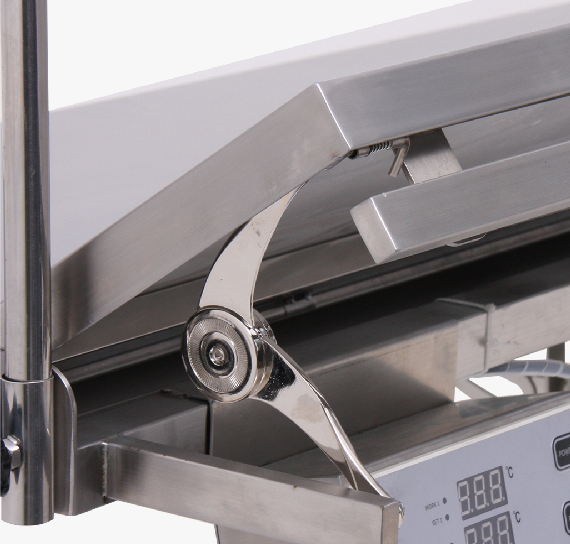 Buffer hinge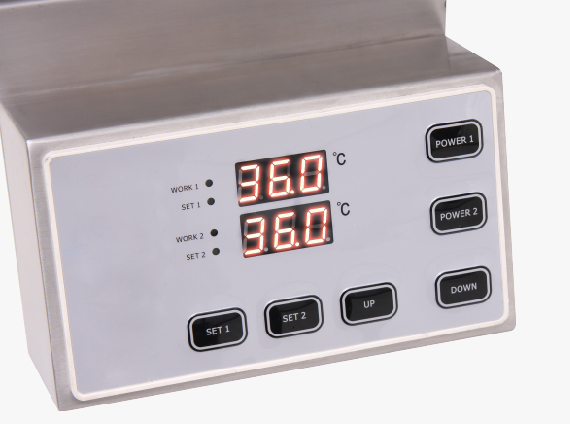 Heating system with accurate temperature
monitoring and control (Only for FT-828H)
ITEM


Net Weight

Gross Weight

Dimension (cm)

Volume

(kg)

(kg)

W×D×H(cm) Stand W×D×H (inch)

Package

(cbm)

FT-828

70
85
140×50×(70-120)
55

-1/8

×19

-11/16

×(27-9/16×

47

-1/4

)

146×58×85
0.73

FT-828H

80
95

140×50×(70-120)

55

-1/8

×19

-11/16

×(27

-9/16×

47

-1/4

)

146×58×85

0.73